When:
September 24, 2016 – September 25, 2016
all-day
2016-09-24T00:00:00-04:00
2016-09-26T00:00:00-04:00
Where:
San Diego YC
1011 Anchorage Lane
San Diego, CA 92106
USA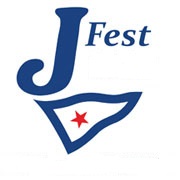 SDYC is inviting J/Boats from all over SoCal to come and participate in Fall sailing in San Diego!
One design fleets slated for J/Fest include the fast growing, super hot J/70 fleet as well as J/22, J/24, J/80, J/105, J/109, and J/120 fleets.
Any J/Boat is eligible to participate, and all are welcome to race in One Design, PHRF, and J/Cruise classes.
Fun on and off the water includes competitive racing on the water and social events after sailing!